About Us
Freshest & Finest Ingredients

Who We Are
A little about us

Our mission is to serve Mediterranean food from the freshest and finest ingredients. Our side of Mediterranean cuisine is inspired from the Lebanese cultural region. Lebanese food is known for its use of mixed vegetables, grains, nuts, olive oil, and lean meats. While only using fresh ingredients for dishes made in-house, our cuisine fits in with a healthy lifestyle. Interested in healthy, flavorful Mediterranean food? Come by and have a taste!
Located in the heart of the popular Matthews shopping area, Sycamore Commons; Kabab-Je serves a wide range of Mediterranean dishes and desserts.
Interested in healthy, flavorful Mediterranean food? Come by and have a taste!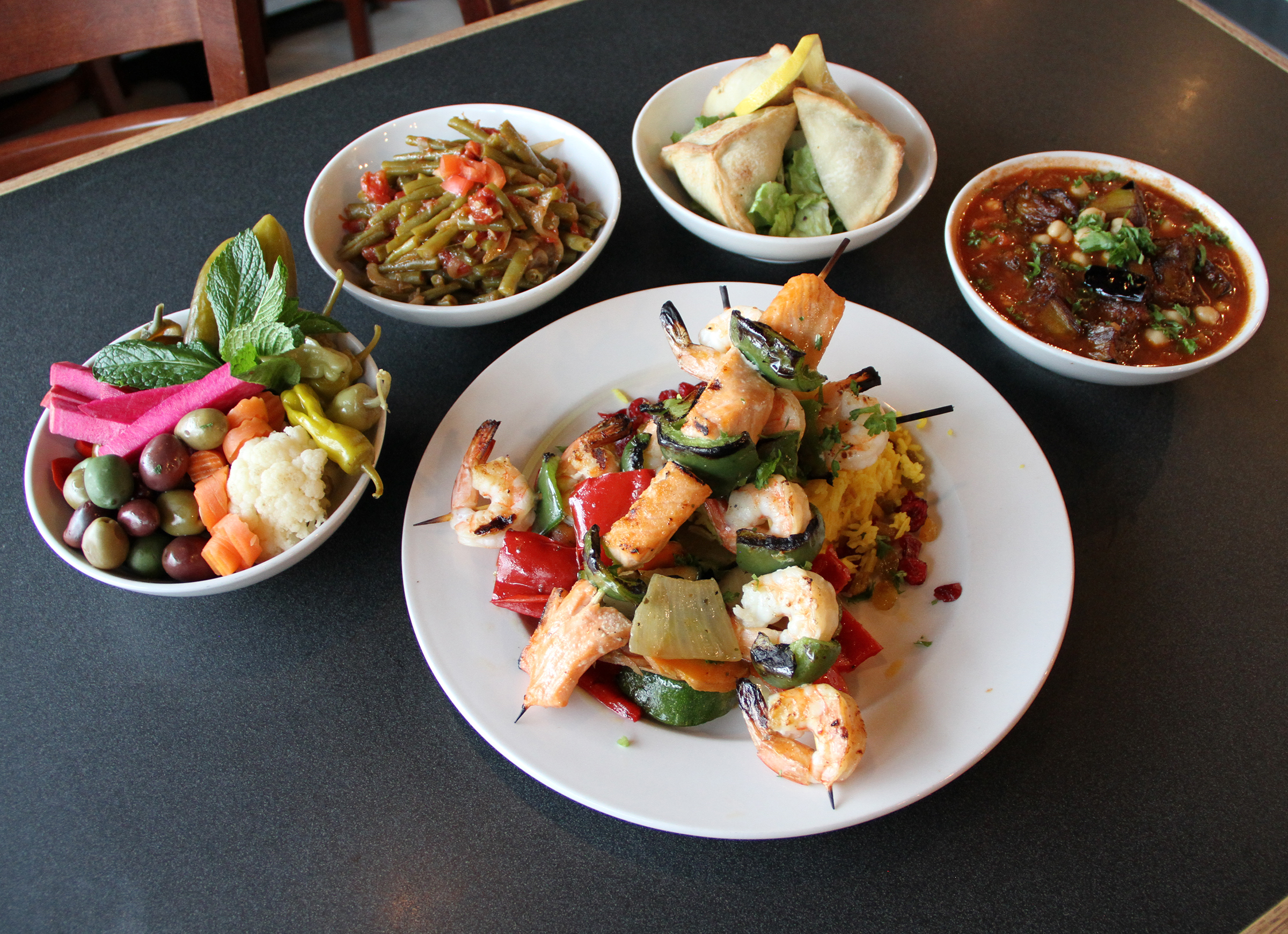 Location
Where to find us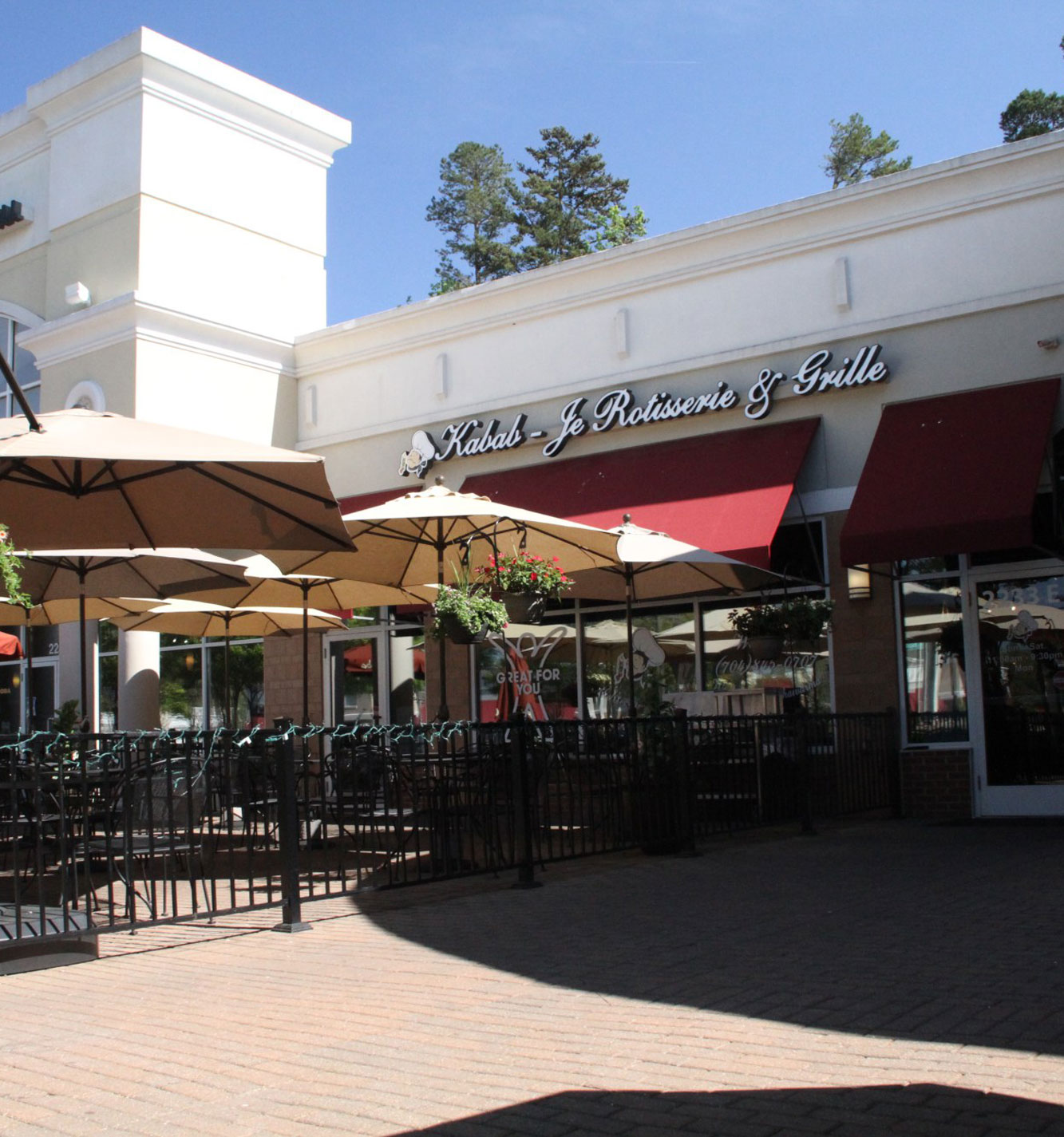 Kabab-Je
Sycamore Commons
2233 Matthews Township Pkwy
Matthews, NC 28105
Amazingly Delicious Food
Prepared with the best ingredients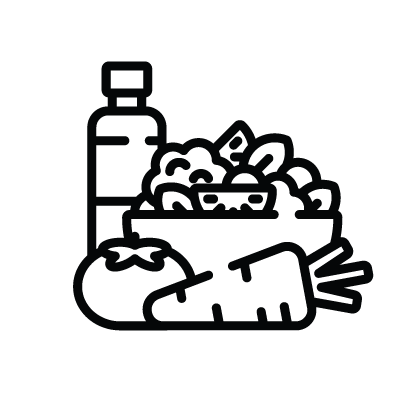 Mediterranean & Lebanese Food

Fabulous Chefs

Delicious Food
A Yelp Top 50 Restaurant
We've made Yelp's Top 50 Places to Eat in Charlotte list! Read the reviews and see our delicious Mediterranean cuisine featured on WBTV's "Weekly Yelp" segment. Kabab-Je has also been featured in Epicurean Charlotte Food and Wine Magazine.
Drop by, enjoyed a delicious meal, and discover why Kabab-Je should added to your routine culinary rotation.
We love Kabab Je!
During COVID quarantine we ordered a lot more take out and this was a top favorite. We are still ordering. It's kid friendly with options for every eater- our kids love the chicken on a stick, steak on a stick, and chicken tenders when not in the mood for Mediterranean. We all love the homemade vegetarian options, including the falafel, moutabal, hummus, tabbouleh- every time it is  fresh and wonderful .  Service is fast and friendly.
Authentic & Delicious
The shawarma is authentic and delicious, and is on a rotisserie turning right there for you to see!  The homemade pita is also fantastic.
Friendly & Energetic
A friend recommended Kabab-Je, so I stopped here last week and had an excellent falafel sandwich and baklava! The lady who took my order was wonderful as was the guy who got the baklava for me. Both very friendly and energetic! I will definitely be back!
Delightful & Always Fresh
The food is delightful and always fresh. The staff are friendly and attentive. We drive 20 miles to eat here; it's worth it.
Best Dinning Experience
My family and I had a birthday celebration at the Matthews location on Sunday and it was one of the best dinning experiences I have ever had!! The entire staff made us feel like family and every dish they brought out was fresh and amazing!!! I would highly recommend this restaurant to anyone who hasn't tried Lebanese food, which is known for its fresh ingredients.

Thank you to Kabab-Je for providing a fantastic meal for my entire family! We will most definitely be coming back for our next celebration. You guys were the best!!!
Food is Delicious
Hands down best middle eastern food in Charlotte 🙂 Their catering services are superb and the food is delicious!!
Adore this Place
Adore this place! Have been a consistent customer since their opening of their initial location in Matthews, and now they've opened a second restaurant closer to me. The food is always stellar – from the appetizers (I vouch for the potato hara & eggplant al Rahib) to entrees (kabobs are fantastic, and well-cooked). The service is always great and we highly appreciate the management of the Kabab-Je restaurants. Definitely recommend this place to anyone – esp those seeking quality middle eastern cuisine!